Food meets Art
Inside the A'Cuncuma Restaurant we find works of contemporary art by the artist Favaloro Daniele,
 that with the Chef, has selected the works that are most in tune with his idea of cooking,
 creating thus a real culinary gallery.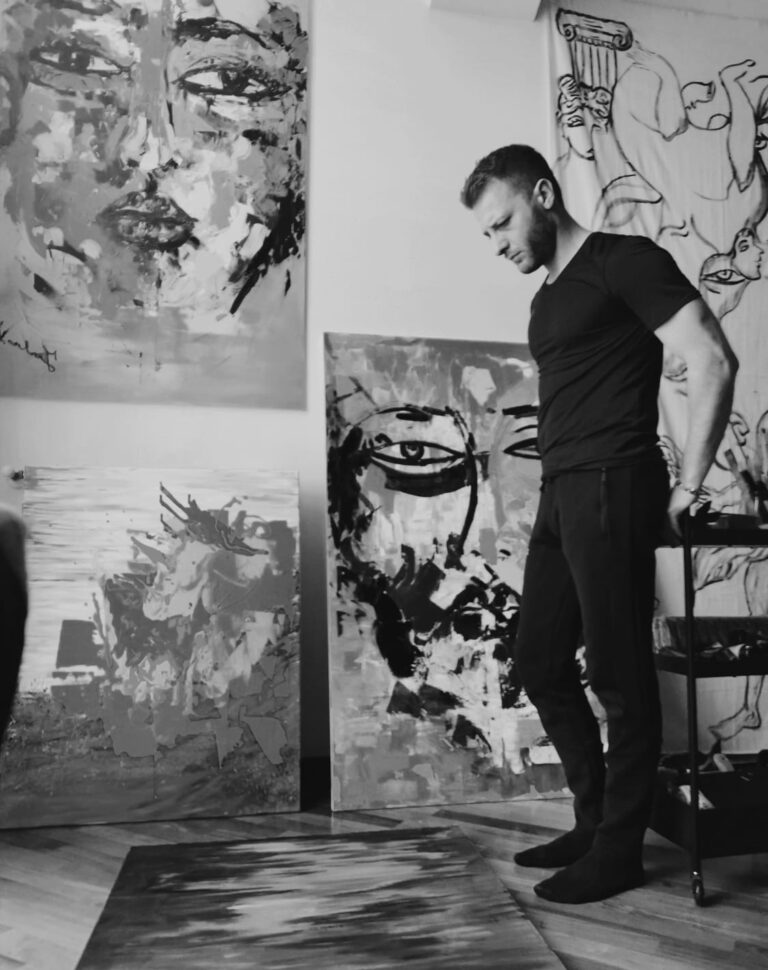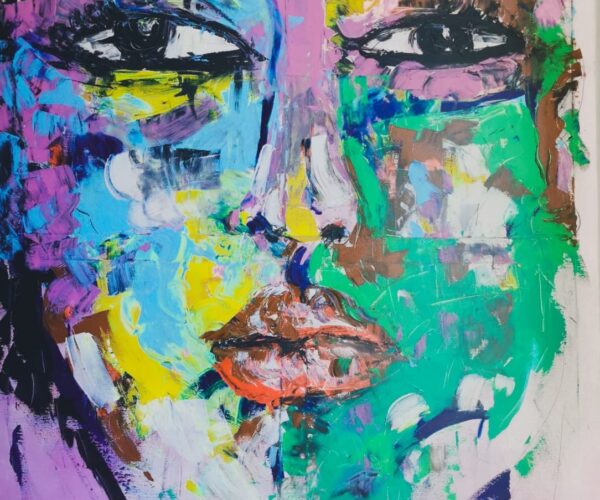 A'Cuncuma Restaurant
Embroidered curtains, wicker weaves, fishing nets, pots, the underground passages of the Beati Paoli, the meanings hidden in the high reliefs of the Duomo .. Tradition travels through time through secrets handed down. Sicilian cuisine seems simple but it is also the result of a subtle alchemy.